Main Content
A considerable percentage of professional virtual assistants are from third world countries. India … Continue Reading…

Social media marketing is one of the strongest, even arguably the absolute best, strategy to … Continue Reading…

A growing business needs manpower. Its leader needs people taking over the more menial tasks of the … Continue Reading…
Executive Assistance
Social Media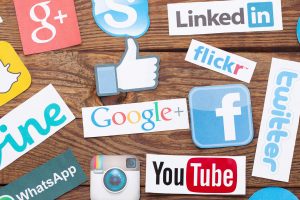 Blog Writing
Get the FREE guide "8 Simple Solutions for Solving Your Property Management Headaches" So You Make More Money!
Research
Graphic Design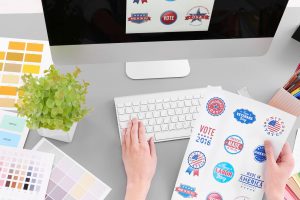 Bookkeeping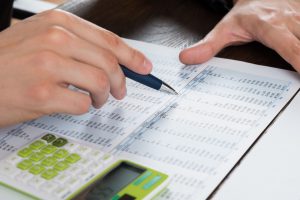 What others are saying about VP Virtual Assistants
Victoria was very diligent, creative and communicative in her work. She brought a lot of additional ideas and concepts to the project and actually helped us improved our process dramatically. The scope of the work changes a bit and she was very flexible and open to different ways of working. I look forward to working with Victoria again!