The main thing that you need to know about VP Virtual Assistants is that we help businesses get it together.
We get your social media on pointe. We get your books up to date and audit friendly. We make sure your customers are followed up with quickly. We can optimize whatever administrative thing you've got.
VP Virtual Assistants started helping businesses get it together in 2017. We wanted to help businesses thrive. Entrepreneurs have a tough enough time and it's time someone came along and made things easier for them!
What does working with VPVA look like?
#1 You are going to talk with someone from our company who will brutally point out everything that is clearly not going well. This may be uncomfortable… but we promise that we will get you all bandaged up afterwards.
#2 We are going to need access to the problem places. If your QuickBooks is a huge mess PLEASE don't be ashamed. Just get us in there. We will ask you a bunch of easy questions and then we will take care of it for you. Same goes for your Instagram, email list… whatever is a mess… we have the perfect mop for the job.
#3 We take ownership of the things you don't want to do anymore. After something is cleaned up we will either own it or teach you how to own it. Your choice. Simple.
#4 You take a nap (or have a nice bubble bath and a glass of wine) because that stressful mess is no longer.
I always get asked for an example…
Let me tell you a little story about one of our clients Eric. He owns a successful vacation rental management company. Life got busy, Eric stopped sleeping, one thing led to another and he found VPVA at 3 am.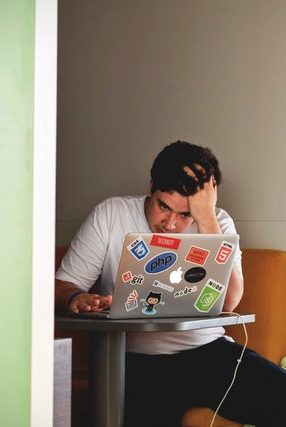 His books were a mess. He was spending 10 hours a day managing staff. He was spending another 10 hours a day managing other things that someone else should have been doing.
2 months later, Eric has been fired from bookkeeping, operations management, sales, and customer satisfaction. We fired Eric from all of these roles and let him get back to the important CEO job that he was really meant for.
Now Eric has the same successful business but he also has time for his family and maybe even a cool vacation.
A quick note from our CEO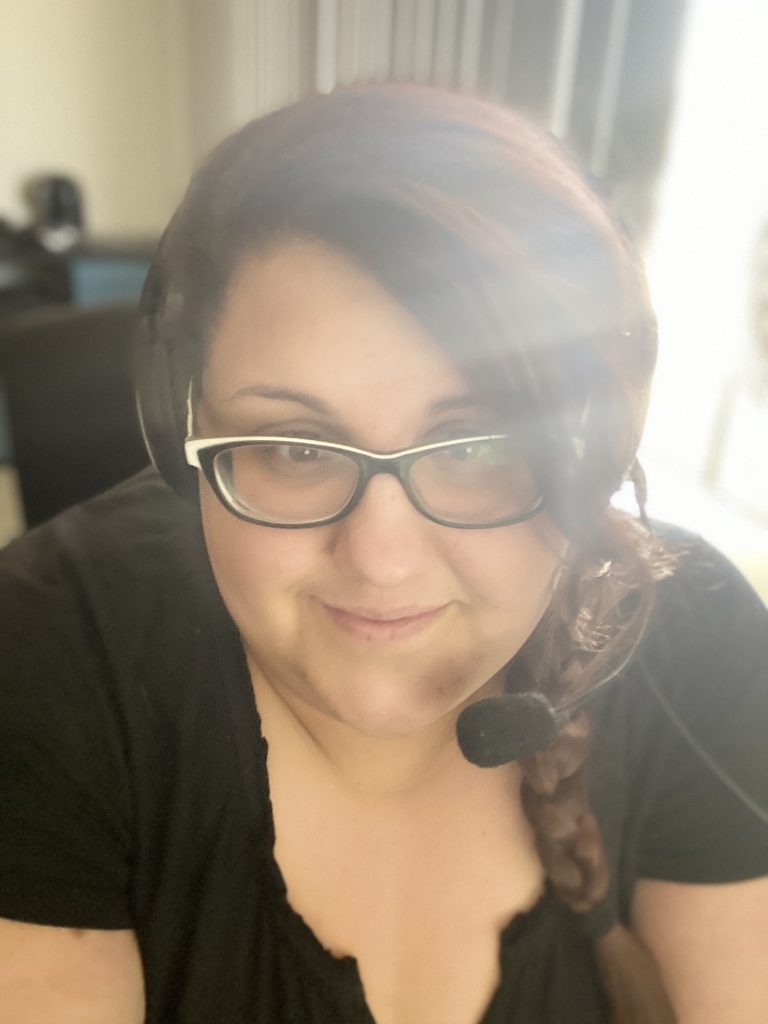 I always start these things off by telling people that I'm Canadian. It saves time because I don't have to explain the funny accent (that I don't have).
I moved to California in 2015 and decided traffic was not something that I was interested in dealing with. The LA traffic is real people.
I have an accounting degree and a big heart for helping awesome people to great things with their businesses. From that (and the hatred for traffic) came VPVA.
Are you the next awesome person? If so… click here