Some of the links in this post are affiliate links. This means if you click on the link and purchase the item, we will receive an affiliate commission at no extra cost to you. All opinions remain our own.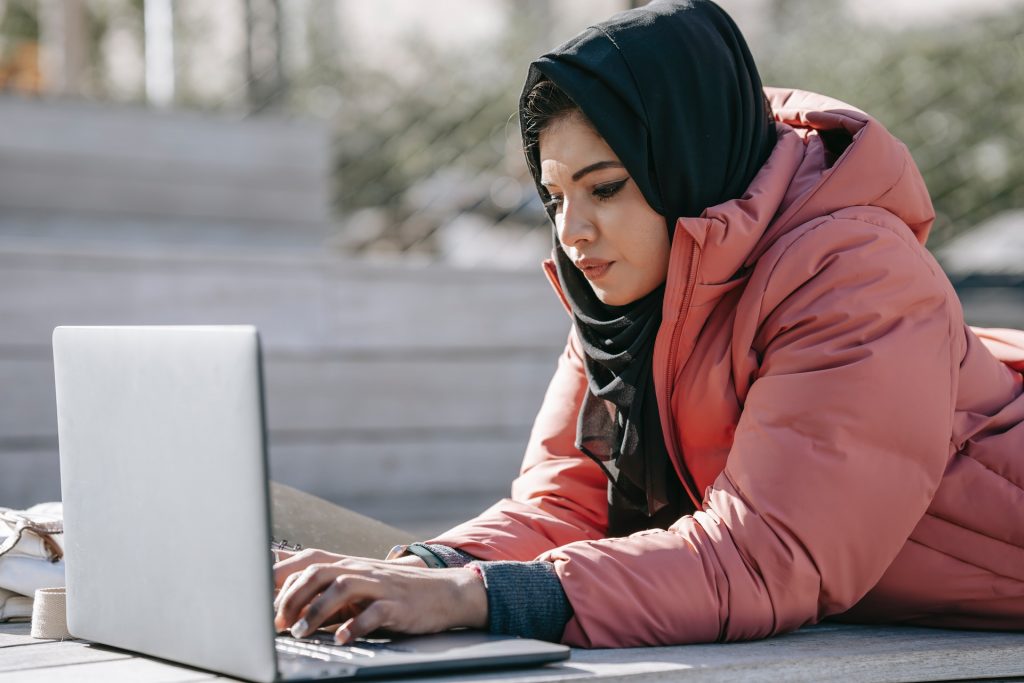 Managing teams, assigning tasks, generating reports, and handling core business processes can be demanding. Project management comes with several responsibilities. This is where ClickUp comes in!
ClickUp's core focus is to help you organize basic business tasks such as sales, marketing, business development, product research, and design. If you're not using this software, you should be, and we can tell you why.
Earmarked Comments
Leaving notes and comments on tasks does not work on many project management platforms because they can easily go unnoticed. ClickUp solves this issue. It allows you to assign tasks using the "mention feature" in the comments. You can add actions to comments, convert them to tasks, and get them precisely set to a colleague. When you're done with them, simply mark them as "resolved." Say goodbye to employees missing essential instructions!
Clickup is Free
ClickUp offers most of its features for free. Unlike most project management tools that claim to provide free versions, with ClickUp, you actually get unlimited tasks and unlimited members for free! Only the very special functions are restricted to paying users.
Multi-task Management
Imagine having to make the same modifications to multiple tasks. Whether it be relocating, assigning, or updating, this could be really tedious and time-consuming.
ClickUp allows you to make changes to multiple tasks with a click.
With the multi-task toolbar, you can select multiple tasks, adjust them, change groups, make updates, make tags and assign projects in groups.
Available on Mobile
Having the option to access and manage projects from your mobile makes work much more comfortable. With ClickUp's Android and iPhone mobile app versions, you can access your projects in minutes, add comments, create tasks, manage teams, etc.
Advanced Rich Editing
Many projects and tasks need descriptions that serve as a guide to teammates and assignees. Obviously, you wanna make sure these instructions are clear and detailed, so there's no confusion/ miscommunication.
ClickUp offers you rich formatting features that allow you to structure text in a simple but organized way. Editing features available in ClickUp includes:
Heading hierarchies
Emoji options
Font styles and colors
Image embedding option
URLs
Bulleted List
Time Management
Most project management tools have no time tracking feature unless you decide to get a complementary integration. ClickUp offers you a native Global Timer that helps track and record the duration of your tasks. Also, you can log in from any computer device and still keep track of your time.
All in all, ClickUp helps you achieve your productivity goals promptly.
Privacy and Sharing Options
How do people collaborate on your projects if they don't have access to perform tasks? For effective remote collaboration among your team, having sharing options on tasks and projects is essential. But still, not all tasks should be accessible to everyone on the team.
Clickup is the project management software that offers you these features. It allows you to set your tasks to private, authorize sharing options, and even private-mode spaces.
Offline Mode Option
Unfortunately, there are moments when we don't have access to the internet, but we need to check in on our tasks and projects. Many project management software don't offer offline functionality. With the few that do, this feature is only available on mobile.
ClickUp permits you to work offline, whether on mobile or desktop. You can work on tasks, irrespective of location. Your tasks also get synched as soon as there's an active internet connection. Tasks that you created offline become visible after going online. Additionally, ClickUp's offline feature even allows you to set reminders offline. This mode is available on Android, Web, iOS, and Desktop.
Improved Communication Via Clip Feature
With ClickUp's clip feature, you can record your screens and windows.
This function makes it easier to demonstrate tasks to your team through videos. Furthermore, it improves communication and makes all your instructions clear.
All-in-One Tool Feature
The challenge with managing projects is that it requires the application of more than one software. Softwares like Trello and Jira seem to be popular amongst managers. Yet, their application seems complicated and lacks the multifunctional feature. Here's what happens when you use the tools mentioned above:
One tool solves one problem, the other solves another.
Teammates have to replicate most of the tasks, which can be time-wasting
You manage tasks differently on each platform.
You are likely not to have an overview of the entire project on one platform.
Subsequently, all these reduce your team's productivity and efficiency.
ClickUp helps you tackle this problem through its single multifunctional feature. It provides a single platform from which you can manage, assign and execute all projects. This means increased workflow management, elimination of excessive meetings, multiple-project view option, and elimination of complementary software integrations.
In Conclusion
ClickUp is unique and distinct from other tools because of its multi-purpose feature. Every other management tool is either too complex or requires the integration of too many apps. With ClickUp, all tools you need to execute tasks are available on the software. Would you rather have all your projects scattered across different project management software or have them managed just on a single platform? Clickup, with its many features and functionality, proves to be a solution. It's flexible, easy, and simple to use. Regardless of your project management objectives, ClickUp has the structure, support, and tools needed to help you get the work done!