Some of the links in this post are affiliate links. This means if you click on the link and purchase the item, we will receive an affiliate commission at no extra cost to you. All opinions remain our own.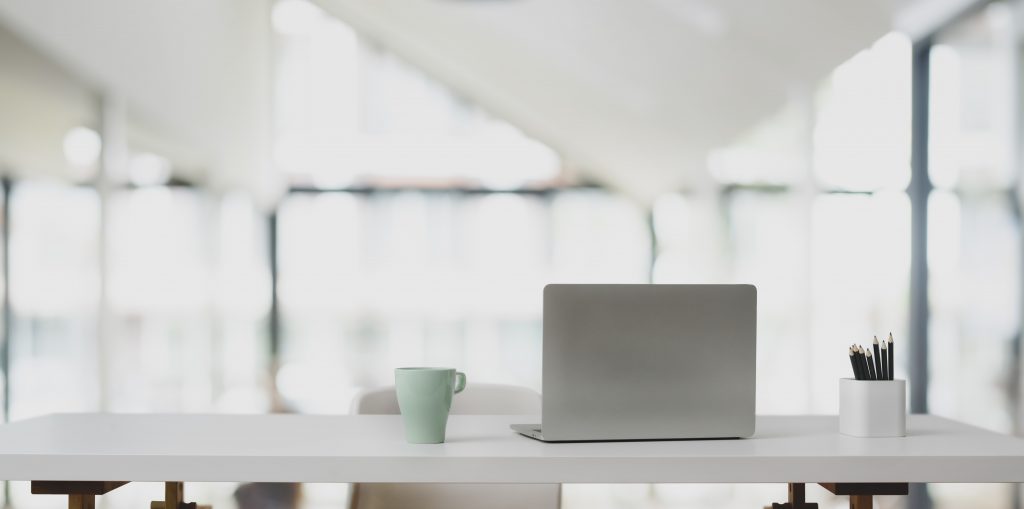 "You've got to be kidding me. You're telling me I need more software for my business?!?"
Yes. This IS what we are telling you.
As a business owner, you will find that there are many different aspects of your company that will get away from you if they're not handled properly. The good news is that there are some great platforms out there designed specifically to take care of troublesome tasks so you can focus on what really matters – the growth of your business! Read on to find out about three must-use software platforms.
Task & Project Management: ClickUp
An efficient business runs like a well-oiled machine. ClickUp makes that possible by giving you everything you need to keep track of the different tasks and projects in your business.
I am big into sticky notes. If I sent you a photo of my desk right now, you would see at least 25 things on sticky notes. I also have cats. Do you know what happens when cats discover sticky notes? Confetti. I hope that you don't relate to this, but if you do, then here is my process for task sanity.
Write the sticky note while on the phone or in the meeting. It's easy and convenient.
Throughout my day, I take care of anything that will take 5 minutes or less.
By the end of the day, anything that needs more than 5 minutes has made its way into ClickUp, complete with a due date and all of the instructions for the task.
Why is this helpful? Well, the cat can now feel free to go ham on my sticky notes overnight, AND I don't have to remember the task instructions tomorrow. Everything is complete and in one place, safe from the claws.
Why is ClickUp better than all of the other project management software out there? It's simple; it has the most features for free or for a very low cost.
Communication: Slack
Slack is the most efficient way to communicate with your team. Communication is the glue that keeps your business from completely disintegrating.
Here at VP Virtual Assistants, we use Slack diligently. We don't email things to each other or text. It's all in Slack. Why is this helpful? Well, three months from now, when you need that piece of information, you can search for it, and it's there rather than being buried under three months of chatting about general life.
Slack also lends itself very well to group discussions no matter what kind of phone you have (we all know group texts don't play well between android and iPhone).
ClickUp and Slack work well together too! It integrates 100% into Slack, allowing you an easy place to access ClickUp from the Slack app on your desktop or phone. ClickUp can directly post messages in Slack for you as well as create Clickup tasks from messages you receive in Slack!
Tracking Your Time: Clockify
Every business needs to keep track of its time for a variety of reasons. Whether you are a one-person show or a business with a ton of contractors or employees, you NEED to track your time.
"Why?" you ask? How can you know how much time YOU are spending on things if you don't track them?
How much time did you spend working on your social media last month? How positive are you of that number? If you're not positive, then your number is most likely wrong. If you are positive, your number STILL might be wrong. Tracking your time will solve this dilemma.
Once you know how much time YOU are spending on each task, it becomes easier to outsource the things you no longer enjoy doing. Any good Virtual Assistant is going to ask you how much time you believe these tasks will take. If you track your time, you'll be able to answer them accurately.
Clockify is the best tool to use when it comes to tracking time. It has everything you need and space for as many people as you want. It tracks the time; it can generate reports, you couldn't really ask for more. And in reality, if you need more, there is a paid version that probably will have what you want.
If you're looking for the best project management tool, ClickUp is it. Looking for a way to track your time and provide insights on how much work you are getting done? Clockify has got your back. Want to communicate with your team in an easy-to-use chat application? Slack will do the trick! Need help figuring out which of these tools would be best for you or implementing them into your business strategy? VP Virtual Assistants can set up all three (and more) for you at once so you don't have to make any difficult decisions yourself ever again! Contact us today; we'll take care of everything.