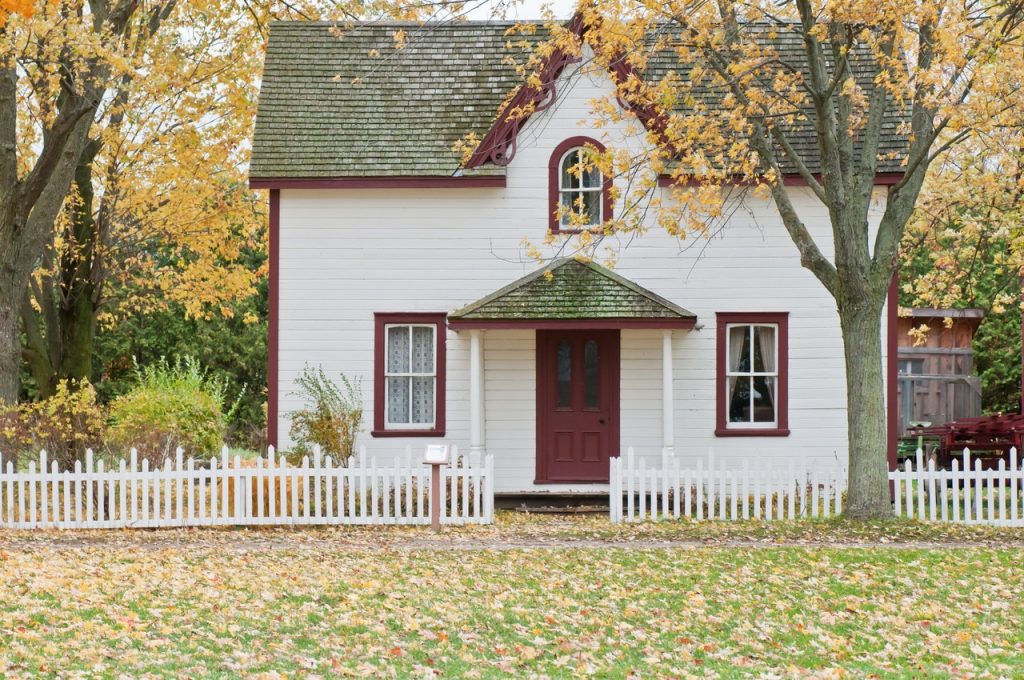 A growing business needs manpower. Its leader needs people taking over the more menial tasks of the job, so he or she can focus on growing the business. If your business is expanding beyond your capabilities to handle alone, a virtual assistant is your best bet. Here are a few reasons why.
A virtual assistant saves you time.
They can handle the day to day routines of your job. These are the tasks that take too much of your time, time that you know you should be spending on handling more significant parts of the business.
A virtual assistant is cost-effective.
If you hire a PA (personal assistant), you have to worry about their workspace, their equipment, insurance, and taxes. Those expenses take a considerable chunk out of your potential profit. But with a virtual assistant, you need only worry about their salary and, at most, sick days or leaves (depending on the VA). However you look at it, a virtual assistant is better for you because it is more cost-effective.
A virtual assistant is more flexible.
Another problem with a PA is that they mostly have to be around you to get their work done. This is a significant limitation compared to how a virtual assistant works. With a virtual assistant, you can assign tasks anywhere and anytime, unless your contract dictates a particular time. The point is, virtual assistants are not entirely bound by space and time, thanks to the good ol' internet.
Virtual assistants have specific skillsets.
The beautiful thing about hiring a virtual assistant is that you have access to the ones you need. You need only specify which skills are required for your tasks and let the rest take care of itself, practically. You do not have to worry that the assistant you have is not fit for the job. Simply look at their work history, and comments and reviews on past jobs. Those will give you a basic idea of how well they can handle their tasks.
The best talents are available to you.
Another great thing about hiring a virtual assistant is that the best talent is available for you. You have the entire world at your fingertips in terms of virtual assistant resources. Depending on your budget, you can literally hire the best of the best—no need to settle for less.
These benefits apply to all kinds of businesses in general. By themselves, they are already fantastic. But for property managers, we can dive even deeper because there are more benefits to working with a virtual assistant.
Data Entry: Onboard to a Property Management Software
The property management industry makes $88 billion annually. An enterprise that big can't get to that level without software developers designing products that automate property management data. These are tools that make the job easier.
A virtual assistant who is tech-savvy, skilled in data entry, and understands the ins and outs of property management can help you put your business into hyperspeed. He or she can handle onboarding your company onto whatever software. This frees up a lot of your time because, let's face it, data entry can be tedious, especially if you don't have the professional skills.
Other tedious tasks of property managing you can delegate to an assistant are bookkeeping or paperwork.
Scheduling and Follow-Ups
A virtual assistant can manage your schedule. Each appointment is automatically scheduled during your working hours. Not only do you save time this way, but you manage to stay responsive to prospective tenants.
Your assistant can also handle the follow-ups from non-responsive prospective tenants. This drives your business growth. You are more efficient in taking care of your clients and in managing other parts of your business.
Smoother Maintenance Requests Forwarding
Part of the property management job is forwarding maintenance requests from tenants to the maintenance expert. But what if the regular guy is on vacation and can't do the job? A virtual assistant can help you look for a qualified maintenance worker in the area.
This can also open the way for a more long-term relationship with new maintenance professionals that offer lower prices for their services.
Outsourced Marketing
One of the most in-demand virtual assistant skills is marketing. Think about it. What if you do not have to spend hours upon hours trying to get new clients? You can just focus on clients you have, making sure that they are well taken care of. You can outsource the marketing branch of your business to a virtual assistant.
Let a virtual assistant bring in more clients for you. You can have an assistant that writes blogs for your site while another manages your social media. This is a highly effective marketing strategy.
Speak the Language of the Generation
Most tenants today are part of the millennial group. But the future is in the hands of Generation Z.
Gen Z is techie. They expect a more virtual property management experience. If you are looking to grow your business for the future, you need to gear your business towards virtual mode.
What is the best way to transform your business and services into virtual mode? Hiring a tech-savvy virtual assistant! It's easy. Just specify what you need and let the applications flow in.
Transforming your property management business and making it more virtual may be challenging. However, it is a sure way to get ahead of the curve.
Here are a few examples of how you can make this virtual transformation happen.
Robust web presence.
You need to make sure that you have a strong presence on the web. This means active social media accounts, a user-friendly website, and a responsive web presence. Ensure that your website is not just a gallery of the properties you are managing, but can accept contact forms from anyone visiting the site.
Utilize a property management software.
There are tons of available tools you can use to automize the more menial tasks of the property management job. Get in the habit of using property management software. The best way to do that is by hiring a virtual assistant.
Why Hire a VA to Help You Transform Your Business
So far, the matters discussed are all about the benefits of having a virtual assistant to help you transform your business. But what are the benefits of transforming your business to become more virtually geared?
Better communication. The internet is the information highway. One of its most significant benefits is the many methods of communication. There are practically no limits. As a property manager, you need to think ahead and gear your business into virtual mode to better communicate with tenants, current and prospective.
Keeping track of records. Conducting business using the old-fashioned pen, paper, and handshake is excellent but is it the best option? What if those papers get lost? Unlike doing things the old fashioned way, virtual contracts do not usually vanish. Aside from that, a virtual assistant can handle tracking website conversion rates and scheduling tenant visits. With a virtual assistant, you can keep your business alive virtually and active even when you are on vacation.
Efficiency. Let's face it: it is a lot more efficient doing a job virtually. And the good thing is, even if you don't have the knack for techie-type stuff, a virtual assistant can handle it or you. By putting your business in virtual mode, you can manage your business while doing less work.
Property Managers, Working with a Virtual Assistant Drives Growth
Working with a skilled virtual assistant drives growth. A virtual assistant can maintain your business while you focus on more important matters. While a virtual assistant focuses on the tedious, day to day tasks that keep the company alive, you focus on new things to expand the business.
Is your property management business giving you a migraine? Check out our FREE guide with simple solutions for your property management headaches.