Some of the links in this post are affiliate links. This means if you click on the link and purchase the item, we will receive an affiliate commission at no extra cost to you. All opinions remain our own.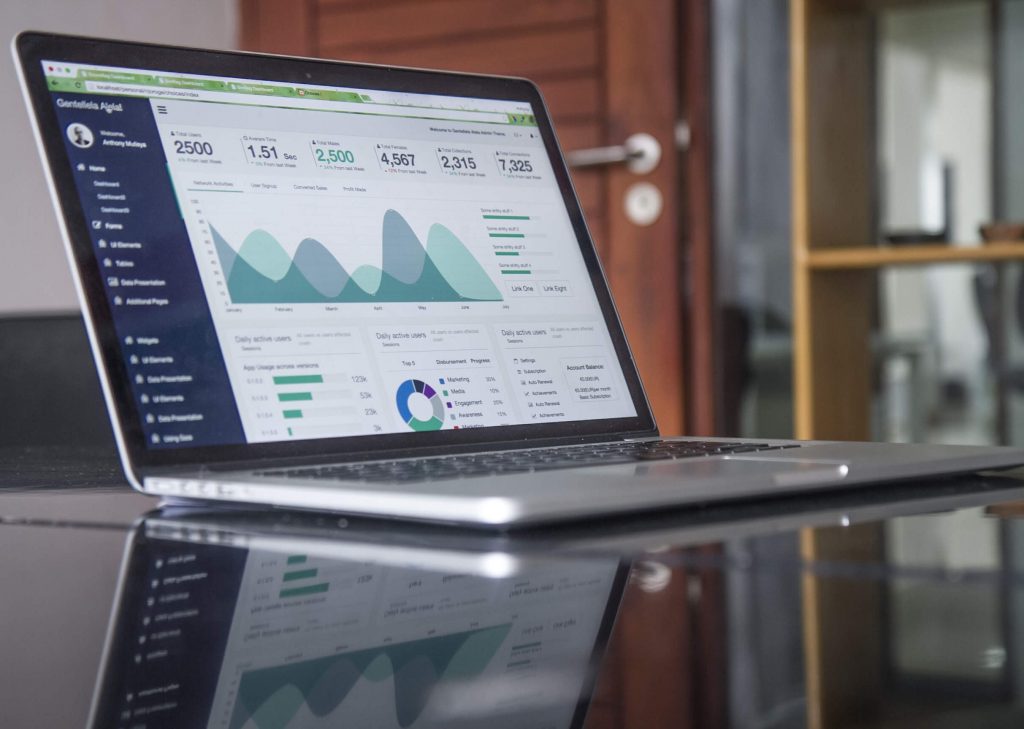 Our client, Carl, was just starting his own digital agency. He didn't have any processes in place to manage clients or hire freelancers!
As you can imagine, it wasn't going well.
Carl found VP Virtual Assistants and told us his story, his vision, and where things were going wrong. Of course, we immediately stepped up to the challenge.
First: Handle Freelancer Onboarding
Without people to do the work, nothing gets done. We immediately stepped in to build the onboarding process. Let's take a look at what we did:
Set up task management (Teamwork PM) and communication (Slack)
Created documentation introducing new freelancers to the company. This included a bio of the owner, an outline of the business process, and directions regarding time tracking and communications.
Created specific documentation outlining the process of each specific role and what the expectations were. This covered each department from web design to graphics to administration.
Found 3-4 qualified candidates in Carl's price range for each position.
As you can imagine, this was a long process. We spent 2+ weeks creating documentation, screening freelancers, etc. Now, hiring a new freelancer takes exponentially less time now that the onboarding is automated and standardized.
Second: Handle Client Onboarding
Carl's agency bills their clients on retainer and, like any ethical agency should, they wanted to provide weekly updates to each client on the status of their retainer and an update on the work provided. This all required systems and processes to be put in place. Here is what we did:
Created documentation to be sent out to new clients providing them with information on what to expect, about the company, and contact information for the appropriate people.
Built a process and method for keeping track of retainers paid by clients as well as a process for invoicing new retainer payments.
Created template emails that clients would receive weekly for their retainer updates, and as needed at various stages of the project.
Created a system for finalizing the project with the client.
This process resulted in a happy Carl and happy clients.
Creating these two major process systems took 40 hours per week of work and turned it into approximately 5 hours. Carl's business took off and he was so pleased with the process that he had us come back in and set up a few new processes for him about a year later.