Some of the links in this post are affiliate links. This means if you click on the link and purchase the item, we will receive an affiliate commission at no extra cost to you. All opinions remain our own.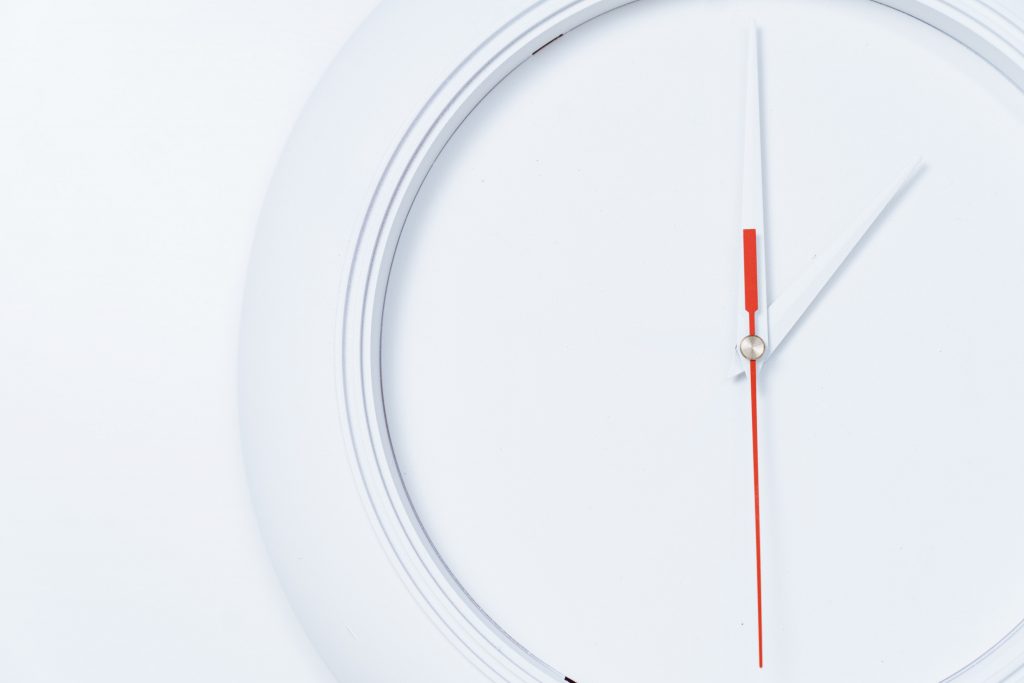 As an entrepreneur, you know that delegation is key to growing your business. Of course, you've heard this a million times.
But, let's be real here. Delegation is not that easy! We get it. For many entrepreneurs, your business is your life's work. It's the thing that takes up all your time. It's your baby. That means that it's a huge challenge to trust someone else enough to add them into your business. The saying "if you want it done right, do it yourself" is used often for a reason.
The biggest problem with this mentality is that you're missing out on the benefits that delegation can bring your business, including the ability to scale your business quickly.
Today, we're going to figure out how you can delegate your extra work in a way that works and makes you comfortable.
THIS IS WHY YOU SHOULD DELEGATE
First, we need to look at the reasons delegation will help your business.
It will save you time. Instead of focusing on the tedious activities of your business that monopolize your time, delegating those tasks lets you get back to revenue-building activities. You will be free to spend more time on marketing, client relationships, or marketing your business.
Think of all the tasks that you're not getting done in your business. That's the freedom you get when you start to delegate. The freedom to focus on bigger and better things.
Delegation is also a form of self-care. By delegating things you don't enjoy, you're giving yourself time to focus on your mental health. You'll save yourself the exhaustion of always having to do everything by yourself. By avoiding that nasty burnout, you give yourself the mental endurance you need to scale your business.
WHY ENTREPRENEURS STRUGGLE TO DELEGATE
There are plenty of reasons that entrepreneurs are wary of delegation. First, you may want to ensure that your tasks are getting done correctly. Breaking out of your comfort zone is tricky if you can't trust your team—or don't have one yet. You (obviously) know your business best, so you're most knowledgeable on all the tasks necessary for your business to operate, BUT, while that is stressful, it doesn't mean you need to do ALL of the work. Finally, you may feel obligated to continue working in the capacity you always have. For example, if you've built your business as a consultant who interacts directly with clients or customers, taking a step back from that role might disappoint those who have worked with you from the beginning.
There are (of course) risks associated with trusting other people to handle the work you've always done yourself. For example, another team member might not put in the same effort to get a project done well, might not meet your high standards with their work, or may not work efficiently.
These are all valid feelings. Understandably, you're concerned because you want the best for your business. However, many strategies exist to work around these risks so you can take advantage of the rewards that come from delegation.
HOW TO MAKE DELEGATION WORK FOR YOU
You're not going to delegate if you don't feel comfortable. The first step in becoming comfortable is finding the right team. It would help if you had people on your side that care as much about your business as you do. It will take some time and effort to find people who fit with you, but it's worth the work to find the right people you can trust. It is also worth putting some effort into training your team. Prepare them in advance to take responsibility for the tasks you want to delegate.
Don't immediately assume they'll know your preferences or why your business runs the way it does. It's your job to prepare them and ensure your customers or clients will be in good hands. This can take a little bit of effort up front, but it's worth it in the end when you have less work to do and everything is still getting done right.
Have you tried delegating tasks in the past? Did you find that you often jump in when you've already assigned tasks to members of your team? This could happen because the task wasn't completed as quickly as you would like, or you may feel guilty assigning work. A solution would be to ask your team to remind you that you've already delegated that work to them and that they are handling it.
Finally, focus on solid communication between you and your team. You will need to make sure you're communicating with your team effectively. Be specific with your assignments. This will make you less stressed and happier with the outcome of delegated tasks.
SOMETIMES, YOU NEED TO LET GO
Your ability to delegate will likely come down to letting go. First, decide which tasks are absolute priorities for you to accomplish yourself. Then, don't delegate those tasks. Instead, consider everything else you can delegate. Drawing that line will help to ease the worry of how delegation might affect your business.
Delegated tasks might not be done perfectly every time. They might not get completed precisely the way you want, but these tasks will not dramatically impact your business if you set expectations. There will always be room for improvement with your team. It can be hard to hear, but giving up control over many of these tasks is better for your business, especially if they are preventing you from focusing on growth. The rewards of delegating outweigh the risks.
TIME TO GET DELEGATING!
While delegation can be challenging at first, it gets easier with time and trust. If you put effort into developing your team, you'll soon be working together like a well-oiled machine. You'll LOVE the freedom to focus on the future of your business, and you'll feel comfortable everything else is being handled.
When you're ready to start delegating, get in touch with us at this link. We'd be happy to help.