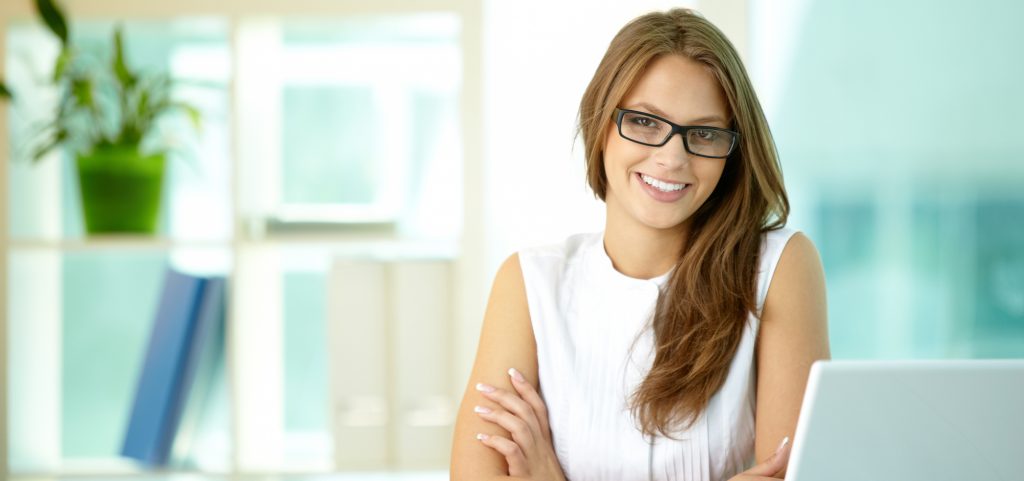 Are you a busy entrepreneur looking for a personal assistant? A CEO looking for some extra help keeping that schedule in line? Or even an executive looking to get those pesky admin tasks handled.
If this sounds like you, we've got you covered!
Here at VP Virtual Assistants we provide an easy, on-demand way for you to get things done!
Our virtual assistants are comfortable in any project management tool and highly trained at keeping your schedule manageable, booking your travel, and more. Here are a few specific things that we can help with:
Planning Travel
Research
Sending Gifts or Thank-you Notes
Personal Tasks
Data Entry
Prospecting
Follow-up Calls
Task Management
Email Organization
Calendar Management
Event Planning
Organize Meetings
Creating PowerPoint Presentations
If you're looking for help in any of these areas (or even some not listed here) please get in touch via the contact form below!