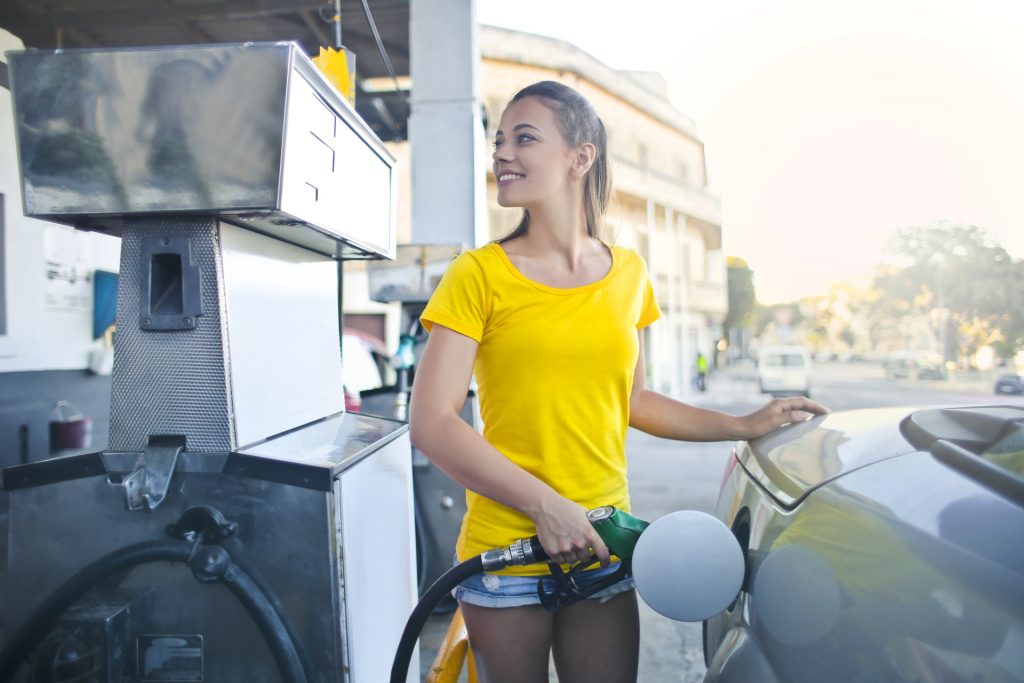 This year has been hectic. That is a fact no one can deny. Due to the COVID-19 pandemic, the world has practically shut down.
Many businesses failed, education systems worldwide went haywire, and the global economy basically shattered.
A lot of people have been negatively affected. Even as a business-minded individual, it takes much effort and wit to get back up and running.
But now it's fall, it is high time to get back on your feet, face 2020, look it directly in the eye, and say, "I'll keep pushing through, you won't keep me down!" Of course, that is easy to say, not so easy to do. How exactly can you do that?
There is one solution that is perfect in this turbulent year. If done correctly, it can help you grow your business even when most everyone else's fails. Even with all the health safety precautions you are keeping, it can be accomplished. If you have read the title, you know that the solution is: hiring a virtual assistant.
Why Hire a Virtual Assistant
Successful entrepreneurs are set apart from the crowd by their unique traits. Sure, there is hard work, patience, knowledge, discipline, organization, and many more admirable characteristics. But there are two traits real successful entrepreneurs have that make them rise above the rest.
Successful entrepreneurs take into account all of the resources available to them. And if there are no resources, if there are no opportunities available for them, they create them. 
During the Covid-19 pandemic, it is hard to get hold of opportunities. In fact, it seems like opportunities and resources have been taken away from everyone. What are your resources? You have your brain, your business sense, and you have technology. You have three excellent tools with which you can create fantastic opportunities.
The second trait successful entrepreneurs have is that they strategically plan how they can reach their business objectives. With all of the limits this pandemic has imposed on everyone, how can you achieve your business goals? How can you move around the limitations?
As your business takes a punch in the gut, you need to get back on the frontlines. You don't have time to focus on the minor parts of the job. You can't afford to waste your time doing the daily routines that just maintain your business. You have to get into the work that grows your business.
You need someone else to do the menial parts of the job. You need a virtual assistant.
How Can a Virtual Assistant Help You
If you are looking for a cost-effective and supportive solution to grow your business, consider the benefits a virtual assistant can give you:
specific skills sets
the best talent
available when you need them
decreased operational costs
you can drive your business growth
helps you focus on your own weaknesses
improved work quality
Let's discuss these benefits in detail.
Virtual Assistants Have Specific Skill Sets
No entrepreneurs can do it all. No one person can do everything for a business and make it grow. You need professionals who would handle tasks the way you would, or better. You need someone who has the skills to contribute to the growth of your business.
Virtual assistants are a great addition to your infrastructure. You can easily hire one that perfectly suits the needs of your business. Many virtual assistants specialize in many skills, while some specialize in specific skills and are masterful at them.
Depending on what you need, you can get a VA you can rely on to do some of the tasks you do not have the time for:
Social Media Marketing
Web Design
Calendar Management
Bookkeeping
Research
Call Handling
Events Coordination
Data Entry
Office Administration
Graphic Design
Proofreading and Editing
SEO
IT Services
Blogging
Transcription and Translation
Photo Editing
These are just a few tasks that a VA can do for you. Most VAs can cover multiple. Bottom line: you can get a VA for whatever you need.
You Get the Best Talent
Once you know what you need from a VA, you can access the best VA in that specific field. This is one of the wonders of technology. There is no limit to who you can hire. You are not bound by geographical limits.
Extreme Availability
Another wonder of technology is that it is not bound by time. You can quickly contact your VA any time of day, depending on your agreed work hours. A virtual assistant offers flexibility that a real-time office assistant can't give you. A VA can be available for you anytime.
Drive Your Business Growth
Once you outsource the repetitive maintenance parts of the job to a VA, you have all the time in the world to focus on growing your business. All businessmen and women know that there are parts of the job that take so much time and still produce little to no fruit.
But what if you have a highly skilled virtual assistant to whom you can trust your business's already established routines? Then you can start working on new projects. What a great way to boost your business for the fall!
Decreased Operational Costs
One of the pains of having an assistant is all the costs that come with it. Thankfully, the costs of a VA will not cripple you financially. You do not have to worry about the workspace. You do not need to provide the work materials. You do not have to provide benefits, worker's compensation, etc.
You also do not have to worry about taxes or sick days or holiday leaves with a virtual assistant. You only need to worry about the salary you and the VA will agree upon. VAs are independent contractors. They pay for their own insurance and necessities. They are self-employed workers who sell their services to those who need them.
Helps You Focus on Your Own Weaknesses
This is a beautiful, BEAUTIFUL advantage to hiring a virtual assistant. Hiring a virtual assistant gives you a lot of extra time to pursue more important business matters. Those important matters do not have to be something new. They can be a skill you have that you need to polish.
Let's paint a little scenario. Let's say that you use social media to market your brand. You have all the tools you need, like analytics, to make it effective. The thing is, you are not really skilled in data analysis, so you can't make heads or tails of all the information you have.
But you do not want to rely on others to make this part of the business successful. You want to learn the skill yourself. That way, if you ever get a VA to do the job for you in the future, you can be sure they're doing well. But for now, you hire a VA to do other parts of the job, ones that you are very well acquainted with already. And you use your extra time to focus on learning data analysis.
By hiring a virtual assistant for the fall, you can focus on cultivating your skills so you can provide better value for your customers.
Improve Your Work Quality and Fuel Up your Business
This advantage sums up all the others. With a virtual assistant, you have more time to focus on more critical aspects of your business.
You don't have to waste your time perusing through emails, answering phone calls, and managing your calendar.
You can focus on strategizing your next big project. You have time to analyze your strengths and weaknesses.
You can develop yourself and your brand.
With a virtual assistant, you can fuel up your business this fall.