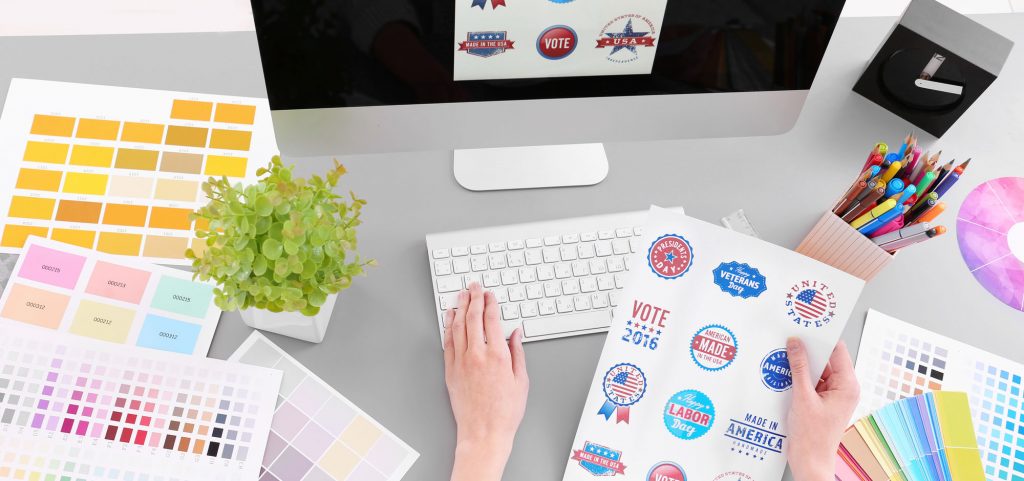 A graphic designer is one of the key aspects of any business that markets themselves online.
Sell products on Instagram? Have an online store? Sell branded products or merchandise? A graphic designer can handle all of these tasks for you.
Here at VP Virtual Assistants, our team of graphic designers specializes in the following:
Business Branding
Social Media Branding & Graphics
Flyers, Brochures, & Mailers
Business Cards
Image Editing
If you need something designed, we've got you covered. Get in touch with us via the form below.