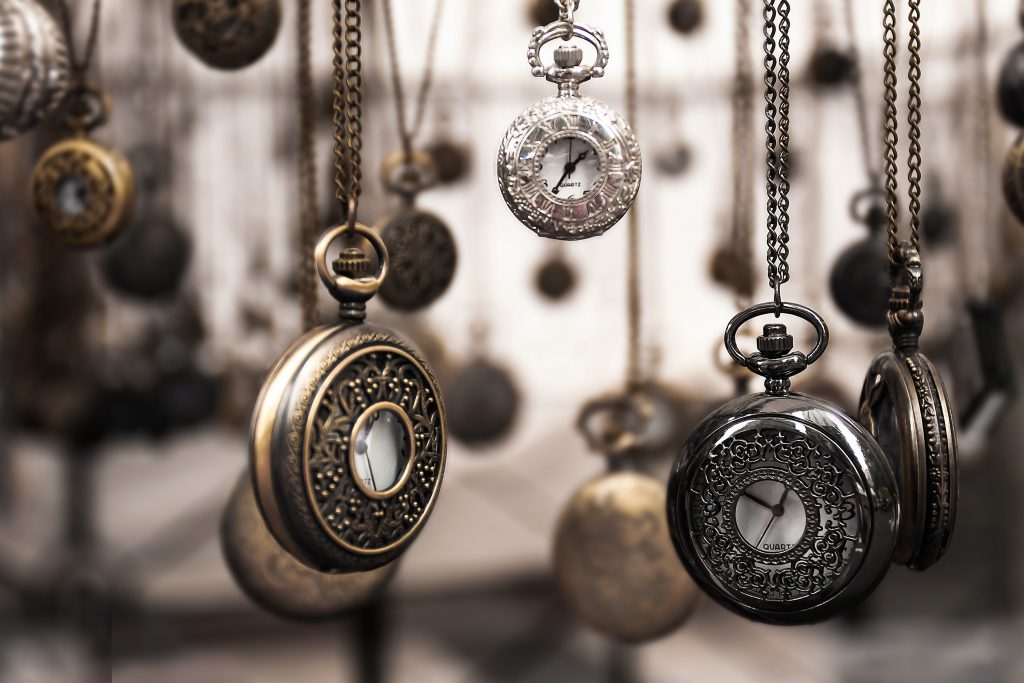 Anyone who lives in the United States of America and works overtime gets paid a higher rate when they work more than 40 hours each week. The reason is that people believe their time is much more valuable than the time put to work.
For instance, a person might be willing to work for $25 per hour. However, the person will likely charge a little higher per hour if he gives up his time with his family or friends, time for chores, time for fun, and time for leisure or relaxation. For many others, time outside their place of work is much more valuable.
Furthermore, you can get the most out of time by understanding how much your time is precisely worth. Hence we wrote this article to explain to you how to know the value of time to apply it to make more productive use of your time.
The Value of Time: How Much Is An Hour Worth?
I went shopping for a humidifier a few months ago. I eventually found one that I liked at an affordable price after searching online. The cost was just $28. However, there was one big challenge. A company made the humidifier in China, and it cost $47 to ship it to the US.
The idea of paying such a high shipping fee turned me off almost immediately. Hence I decided to search the retail stores since the company had a physical location in Los Angeles. Nevertheless, I realized it would take me close to an hour to reach the place from my house.
But then, on second thought, I asked myself: "Was an hour of my time worth $47?" Should I dole out $47 to get the humidifier shipped to me to save my time? Or better still, should I save money and spend an hour of my time going to the address to get it in person?
Although I eventually went to the store to pick it up in person, I chose that alternative because I thought it was a better option to save my money.
Nevertheless, there's a standard approach to calculate how much your time is worth. Divide how much you earn by the number of hours you work to find out your hourly wage. Although this is easy enough, below are a few challenges associated with this method:
First, all-time does not have the same value. If you decide to go on a vacation as a freelancer, I bet you will lose money. Hence the value of your time is negative. But you can be okay with it because sometimes you need a vacation. You wouldn't hesitate to wait in line for one hour to save $20 on something because you don't like to wait in line in the same vein.
Secondly, you don't earn money for your leisure time. That's to say you don't get paid to do anything. You can only make money for the hours you spend working.
Lastly, you may not find pleasure in doing your job. Thus how much your free time is worth should depend on how much of it is available regardless of how busy you are.
The Time vs. Money Dilemma
Time is so precious that you can not afford to waste it in life. Everything on earth has an expiration date. According to a famous adage: "there's a time to be born and a time to die."
Therefore if you want to achieve success in life, there's a need to respect and value your time. Little wonder that anyone who wastes time is likely not to become successful in life.
At some point, people have an internal measure of their time's value. For instance, if a person offers to pay you $ 0.09 for an hour of work, you will reject such an offer. If someone offers to pay you $ 9,000 for one working hour, you will accept the offer without thinking twice.
It's easy to see if the task is worth it at the end of the spectrum. But it becomes unclear whether a particular job is worth your time or not as you approach the middle of the time-value range.
And the big issue is that people live most of their life in the gray area of ​​the time value spectrum. For instance:
Is it better to pay a teenager $10 to help mown your lawn to save an extra hour or two on the weekend?
Is it better to spend a week working with a client that pays $3,000 on the spot or working on an innovative idea that could generate $15,000 over the next few months?
Is it better to purchase a nonstop flight ticket and save three hours or get the flight ticket with a stopover and save $100?
Although many people make choices similar to this each day, most of them base their instincts or guesswork decisions. So they fail to calculate how much their time is worth. It's noteworthy to mention that we all have an hourly value. But only a few people can figure out the exact number.
Is Working Extra Hours Worth Your Time?
Suppose you're a full-time employee who earns $30 per hour. And your boss asks you to work three hours of overtime. You'll earn 1.5 times your hourly rate, which is $45 per hour.
If you value your time at $ 70 per hour, then $45 per hour may not be worth giving up three hours of your time.
Sure, this is just one technique to analyze the decision. If you're really in dire need of the extra $135, then it may only worth your time to work for an additional three hours. It won't matter whether you'll earn less than the worth of your time.
This tip is also useful to consider before taking a new job requiring you to work extra hours. Let's say you earn $100,000 per annum, working 35 hours a week at your present job.
Then you're considering this new job, where you will work close to 48 hours each week. What this means is that you'll lose 13 hours each week of your time.
Therefore multiply your hourly time rate by 13 ($70 x 13 = $910). Then you multiply the result of that equation by the number of weeks in a year ($910 x 52 = $47,320). Hence $47,320 is the least amount of additional cash you can accept to move into the new job.
The Importance Of Knowing The True Worth Of Your Time
Financial freedom offers independence, flexibility, and options. But it means nothing without proper time management. Treat time as a precious resource that you must spend wisely. So it's not only useful to calculate the worth of your time, but it is also helpful for various reasons. Here are some reasons you must know the value of your time:
It helps people to understand whether a frugal habit is worth it.
It can help freelancers to decide on gigs.
Knowing your time's value may convince you to hire someone to help you out with your tasks.
Finally, you get to choose how many hours you'll work and get paid per annum.
How Should You Spend Your Time?
Let assume you decide to go on a trip to visit a relative in New York. You could drive for eight hours to get there, or you could buy a $400 one-way plane ticket.
Say the flight takes a total of four hours from the time you leave your house to your destination. And your time is worth $70 per hour. You can calculate your hourly personal time rate for those five hours ($70x 4= $280) and add the cost of the plane ticket ($280 + $400) to determine your total investment ($680).
Then, you compare the twelve hours it would take you to drive at your hourly personal time rate ($70 x 8 = $560). Next you add the cost of gas for the trip ($560 + $100 = $660). You will figure it's a bit costlier to travel by plane. Since the costs are nearly the same, you can decide based on how you'd spend your time.
So if you're a nervous driver or if you want to spend more time with your relative in New York, then it's probably worth the additional $20 for a plane ticket.
Final Words
To wrap up, all uses of time are not equal, and this simple fact can have a significant impact on one's life. Anyone who spends their time on more lucrative projects earns more. People who invest their time in others tend to build better relationships.
And People who also spend their time creating a flexible profession have more freedom. So if you spend your time working on high impact tasks, you will contribute more significantly to society. Whether you want more influence, more power, more friendship, or more wealth, it all depends on how you spend and value your time.