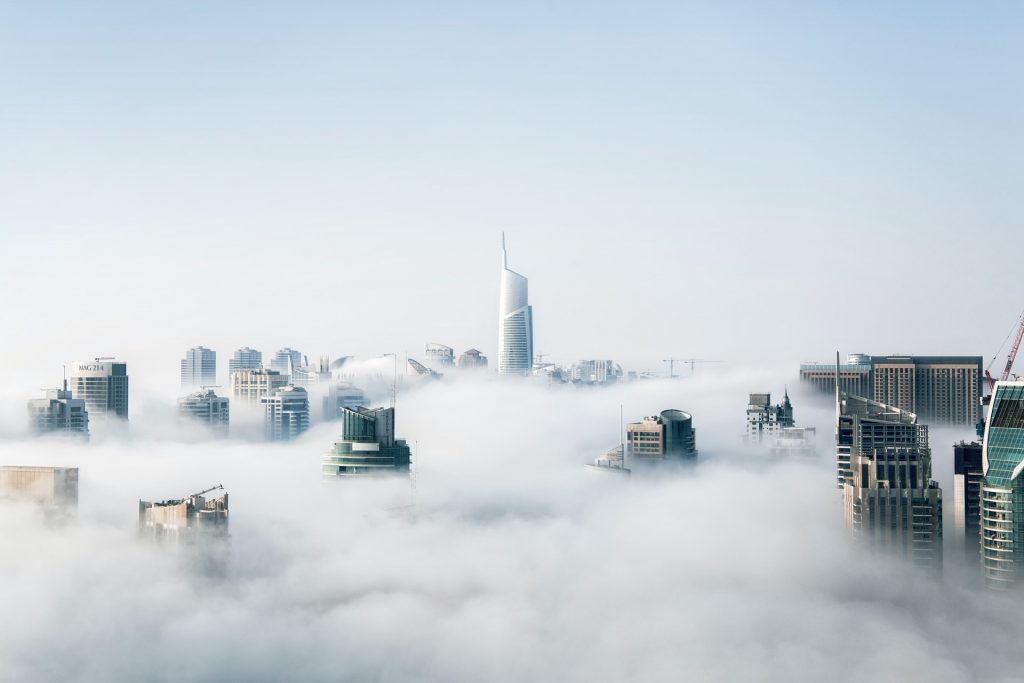 Many entrepreneurs now conduct their businesses online. There's an increase in demand for skilled employees who can work well from any location. This is where virtual assistants (VA) come in! They play a vital role in supporting small business owners.
Being a virtual assistant is especially great if you want to work from home and have more time for other activities. It's also great as an extra income! Interested? Well, let's get you some details on how to go about becoming a VA.
What You Need To Get Start
It would be best if you had the following to become a virtual assistant:
A reliable computer or smartphone with a high-speed internet connection
Excellent typing skills
Excellent communication skills
An understanding of basic programs like Microsoft Suite and Google Docs
Ability to adapt to change in the direction of a project and the willingness to learn new things
Knowledge of how to obtain information online and how to research
A working mobile phone if you need to communicate with clients.
7 Steps To Become A Virtual Assistant
Here are seven steps to take if you want to become a virtual assistant:
Choose your business structure and focus on your offer
Create a website and social media presence
Connect with friends in your niche
Register on freelancing sites
Offer your services to friends
Decide what to charge
Offer your customers premium service and get their feedback
#1. Choose Your Business Structure And Focus On Your Offer
When it comes to choosing a structure for your VA business, there's no such thing as cookie-cutter advice. But before making a choice, you should answer the following probing questions:
What's the physical location of your company? Would you like to work with people nearby?
What kind of virtual assistant work will you be doing? What do you love to do? What skills do you possess?
What types of clients will you collaborate with? Is there a type of business that you love or a particular industry that you are familiar with?
What's your situation? Family, children, spouse, and liabilities. When do you want to work? How quickly can you respond to your customers?
What are the various business structures present within your area? How will you file taxes for your business?
What's your risk tolerance? What will happen to your income when you transition to full-time self-employment?
It's worth speaking to an attorney or an accountant when it comes to starting your business legally. They can offer you feedback tailored to your particular situation. It may mean a corporation like an S-Corp or C-Corp in the United States, a partnership, or a sole proprietorship, LLC. Sometimes you can choose a location for your business, depending on your ability to meet specific needs.
Furthermore, as a virtual assistant, you can offer various services to entrepreneurs or business owners. But for the sake of efficiency, you should focus on the skills you have and enjoy doing. Go for services that involve your best skills. At this point, you don't need to spread yourself too thin. Remember, you have a lot to learn.
#2. Create A Website And Social Media Presence
After you decide on an offer and a business model, the next step is to create a website to showcase your skills and services. This will serve as a type of resume; it will also help you to get new clients.
We recommend you use WordPress and a custom theme when setting up a website. Don't worry if the process seems overwhelming. You can search YouTube for video tutorials that explain some of the necessary steps to consider when building your website. The key steps include:
How to set up a WordPress hosting and select a suitable theme
How to design a simple and effective logo for your brand
Utilizing general branding elements such as fonts and colors.
Social media also plays an essential role in your business. You need to identify where your potential clients are and connect with them. Post quality content and be consistent. Try to keep things simple. Rather than juggling different social media channels, stick to a straightforward rule: go where your clients are. It'll be much easier to market your brand.
#3. Connect With Friends In Your Niche
Working as a VA can be lonely, primarily if you work from home. You can quell the loneliness by connecting and engaging with other VAs online. You should also join Facebook groups, Instagram groups, and blogs in your niche. That way, you can share your goals and collaborate with others to build a successful business.
#4. Register On Freelancing Sites
You can also register on freelancing sites such as Fiverr, Upwork, and Freelancer. Getting clients on these platforms can be difficult, but with enough persistence, you will have them coming in droves. Ensure that you learn how each site works so you can get the best results.
#5. Offer Your Services To Friends
Before jumping on all these different online platforms, you might start with friends and close associates. Network with them, ask if they need your services, and offer them at an affordable fee. Then, ask them for a testimonial to build your business. You can use these testimonials to develop your business and promote your services.
#6. Decide What To Charge
Most people want to know "how much a VA makes?" Well, what is the appropriate amount to charge? Should it be a fixed rate or on an hourly basis? The answers to these questions vary as the roles themselves, and your skills and experience do.
You need to make sure it's worth your time. Consider several crucial factors:
Suppose you're not an employee but a subcontractor in the United States. In that case, you have to pay taxes accrued to both the employee and the employer, i.e., self-employment tax.
You don't enjoy benefits such as paid vacation, sick days, health insurance, or pension contributions (with a few rare exceptions).
You cover your overhead, such as office expenses, website hosting, software, and subscriptions.
You can't compare what you make in your traditional office job with what you are making as a VA. We recommend that you accept the wages you think make sense from a take-home pay perspective and increase it by at least 25%. Many entrepreneurs will know that you face these extra expenses, but break it down for them if there's a need.
Also, consider the business owner's perspective. There are benefits to hiring a freelance VA instead of a full-time or part-time employee. Plus, they don't have to worry about a whole host of extra costs and responsibilities that usually come with hiring an employee. Those factors will work in your favor.
#7. Offer Your Customers Premium Service And Get Their Feedback
When you have regular clients and customers, ensure that you provide high-quality service and try to get testimonials from them. This premium service will help establish you as a go-to person in your niche and attract more customers.
Balancing Your VA Business And Client Work
A virtual assistant's main objective is to help small business owners and entrepreneurs scale or grow their businesses. This is actually a really rewarding role. You, as a virtual assistant, would like to deliver as much value as you can. But you don't want to forget that you're also trying to build your brand. You need to set your boundaries and take charge of your business in a way that suits you. Remember, your business growth and sense of fulfillment are usually the first two things to suffer when you ignore your business.
Virtual Assistants are crucial in the business world because they offer tons of services. Some provide specialized skills like social media management. So if you want a chunk of this growing industry, follow the steps mentioned in this article to establish your brand as a virtual assistant.