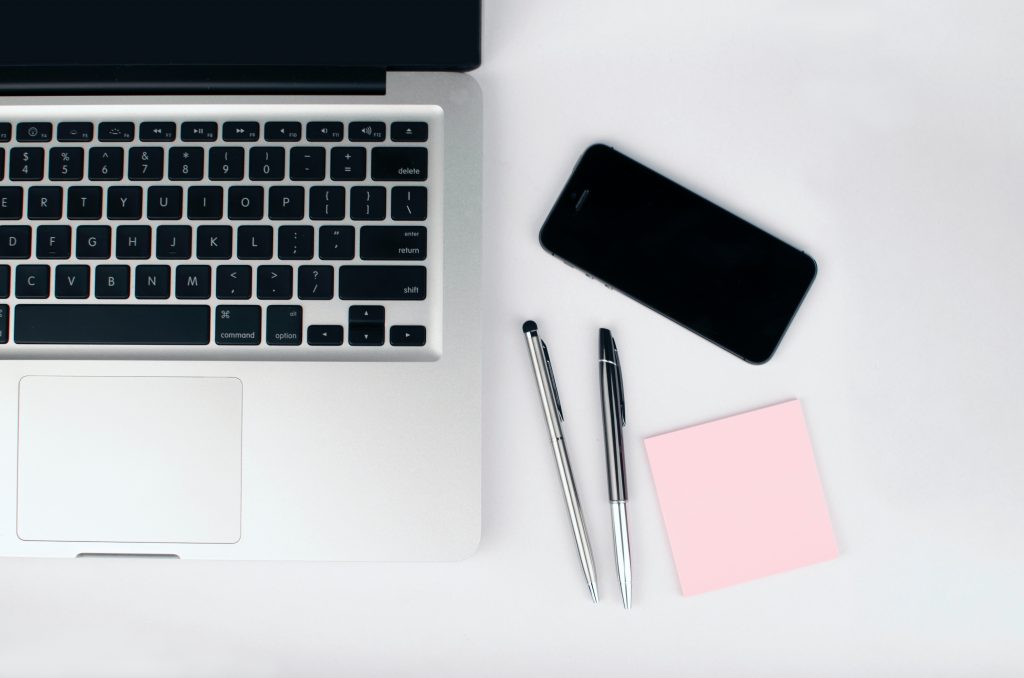 The world is going towards digitalization, virtual jobs are taking the place of virtual ones. Assistant roles are no exception. A virtual assistant is a self-employed person who facilitates the client remotely and from home. They handle various tasks: scheduling appointments, making calls, managing traveling activities, and maintaining email accounts. As social media opportunities increase, new virtual assistant jobs like graphic designing, content writing, and digital platforms management are opening up. The incredible advantage of hiring a virtual assistant is their flexibility; you can get only the services you need without any hassle.
Roles and Responsibilities of Virtual Assistant.
Digitalization has made virtual assistants more prominent nowadays. Startups and small businesses prefer virtual offices to reduce costs. They do not have to pay for the necessary facilities or taxes like other full-time employees. A VA only needs the required software programs and a high-speed internet connection to get work done. The roles and responsibilities of a virtual assistant depend on the client needs, but here are a few:
Managing Email accounts and social platforms
Bookkeeping
Managing travel activities
Writing and/or posting the blogs
File storage services
Appointment and meeting scheduling
Data entry activities
Customer support
Managing your work schedule
Advantages of a Virtual Assistant
Every company has different needs and criteria that they would need a virtual assistant to meet. Some are looking for highly qualified and specialized training, while others just need basic computer literacy. Whatever it is, though, there is a virtual assistant somewhere that can fill those needs.
No matter how lax or specific your needs may be, there are some significant advantages to working with a virtual assistant:
They are flexible.
You pay for the services only what you need.
Flexible payment methods, depending on the contract—some VA charge per task, and some will charge per hour.
You have more time for more important tasks to grow your business and generate revenue.
Before Hiring Virtual Assistant
Virtual assistants give you unique options and opportunities for your business. But before you hire anyone, there are few questions you need to ask yourself:
What tasks will I need a VA to take care of?
What will I do with the newfound free time?
Can I afford to hire a VA? Am I capable of working with another person that way?
These are some of the essential questions you need to answer before looking to hire a virtual assistant. This way, the onboarding process will be seamless and effortless for all involved.
When considering what work to delegate to a virtual assistant, there are major three types:
A task: This is a single job that needs to be completed, like audio processing, scheduling traveling activities, or managing email.
A project: This involves completing multiple tasks to reach a single goal. For example, managing a travel project requires finding suitable hotels, booking flights, securing transportation, etc.
A single role: This contains a task that demands daily follow-up like administrative tasks, scheduling meetings, or providing customer support.
Training a Virtual Assistant
When you hire a virtual assistant, it is vital to train them. This can be done in the form of video or audio guidance. There are programs like Loom that allow you to record your screen; in this way, you can provide a step by step guide for your VA. If that's not your style, something as simple as a word document could work. Checklists and FAQs can also be useful.
Apart from the above mentioned, there are a few other things that could make for a smooth transition:
Assign a single task
At the start, assign a single task to your virtual assistant rather than assigning multiple tasks. This will help you to evaluate how your VA works.
Communication via email
Make it concise and gather all your thoughts and write in a single email. This is especially helpful if your VA clocks the time it takes to respond to your emails.
Give clear instructions
The clearer your instructions, the more easily and quickly the virtual assistant completes his task. Be sure to include all necessary details, especially things like login information.
Schedule tasks in advance
Some virtual assistants have multiple clients. They have to make sure to organize their various tasks and activities. If you assign a job to your VA at the last minute, they will more than likely fail to meet the deadline. So plan your tasks a month or so in advance. If there are any unexpected delays or changes, make sure to communicate this to your VA.
Provide feedback
Feedback fosters growth. Positive feedback is easy to give, but what about the negative? It may be awkward, but mentioning areas where there is a need for improvement will benefit everyone. Your VA will learn and become more proficient at his/her job, which ultimately benefits your business.
Conclusion
The world is changing. Remote work and freelancing are quickly becoming the norm. Hiring a virtual assistant is one way of keeping up with the times. You not only save time and money, but it may just give you the edge you need to rise above your competitors. Try it. You won't regret it.
If you need any help or have any questions about working with a virtual assistant, feel free to reach out to us. We'd love to chat!