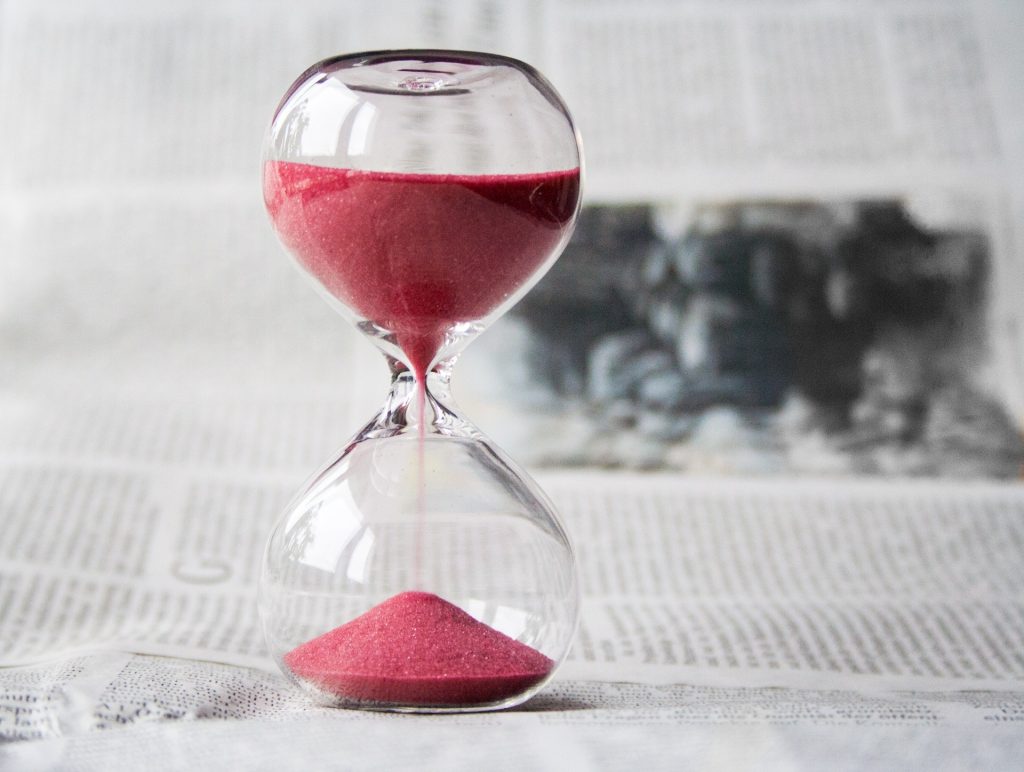 Many business owners find it challenging to organize their business tasks effectively. As your workload increases, it becomes harder and harder to manage your time. If that's the case, may it be time to consider hiring a virtual assistant (VA)? How exactly can a VA help you manage your time?
Schedule Appointments
Your Virtual Assistant can help book your appointments. They can help set up business meetings, manage conferences, and fix engagements appropriate in your calendar. This boosts your productivity level and allows you to focus on your job's core aspect.
Respond to Emails
Having a VA helps you worry less about replying to work or business-related mails. Your VA checks your inbox, sorts through the emails, and responds to the ones that need an immediate reply. They also send you emails that demand your attention and move the pointless ones to the trash folder.
Manage Your Online Presence
Maintaining a solid social presence is essential for your company's growth. Still, it also takes up a lot of time, time you might not have. Your Virtual Assistant can help you post regularly on your various social media pages, blogs, and websites. They research the right content to publish on your social platforms. Furthermore, a VA can engage your followers and reply to inquiries on your behalf.
Prepare Financial Reports
Your Virtual Assistant can help you track all your financial transactions and generate reports for future projections. The VA records all purchases, business receipts, sales, payments from clients, and business administrations in a financial spreadsheet. That way, your company receives a balanced report at the end of each month. You can use this report to improve your business while saving time for other essential business activities.
Assist with Personal Errands 
Planning and making reservations for you and your family might take a lot of your time. A VA can handle these tedious tasks! They can also handle your other errands such as:
Arranging, ordering, and delivering gifts to your loved ones or family
Responding to family emergencies
Returning family calls
Payment of personal bills for your family.
Manages and Organizes Work Files
Categorizing your files and assembling them into the correct folders for easy identification can be time-consuming. Nevertheless, your VA handles these tasks for your business. A Virtual Assistant will do the following to save you time:
Sorting
Ensures files are accessible to the right persons when needed. through company files
Converts docs to pdfs
Edit, proofread, and file blogs, eBooks, and manuscripts
Business Development
Making and researching business competitors and opportunities can consume a lot of your time. Though this is vital for your business's growth, it's advisable to delegate this assignment to your Virtual Assistant. Your VA can help identify and research strategic business ideas that will increase revenue and promote your business brand.
Editing of your Videos, Podcasts, and Audios
Removing background noise, merging intros and outros, adding music, all this is what's involved in video/audio editing. This takes a lot of time. Why do it yourself when you can most certainly find a VA to get it done? Suppose you find one who specializes in this field. In that case, he/she may have invested in editing software you wouldn't usually have at your disposal. You save time and end up with better content!
Preparing Slides and Presentations
Your virtual assistant could be responsible for creating slides, info-graphics, and graphs for your webinars, online classes, and pitch demonstrations. They can curate images, charts, sound, and text for your slides. How long would that take you? And what else could you use that time for?
Project Management
Collaborating on a project can be challenging, and managing business teams tedious. A VA can handle managing your projects and ensuring team members are actively working on their various assigned tasks. They can keep you informed while providing accountability amongst teammates. Depending on how much you trust your VA, they can even handle a project's budget and team selection.
Manage Travel Reservations
Whether you will be traveling for business meetings or a vacation, your VA can manage and plan your travel. They can help with booking flights, hotel reservations, rental cars, or any other arrangement you may need. They can also help plan your travel budget.
The Results
Saves You Time: Hopping from one trivial task to another does not in any way increase your productivity. Instead, it wastes your time and makes you less efficient. Replying to emails, scheduling appointments, answering office calls shouldn't be on your list of tasks. Let your VA handle them so you can focus on the core aspects of your business.
Helps you Harness Your Skills: Being a jack of all trades and a master of none isn't good for business. Delegating your tasks to a Virtual Assistant allows you to focus on enhancing and improving your business skills.
Saves you Money: A VA saves you time, and time is money. And it would definitely cost you more to hire a full-time employee.
Improved Customer-Business Relationship: What's the point of taking on new clients when you can't manage existing ones? A business falls apart when the customer-business relationship is close to zero. You need to nurture these relationships. If your clients don't get the support they desire, they will move on to the open arms of your competitor! So hire a Virtual Assistant to help provide support to your clients. They can help reply and attend to complaints promptly. As a result, customers will feel catered to and satisfied with your service.
Final Words
Although you may have the skills to perform most of your tasks, delegating them will save you time and effort. Hiring a Virtual Assistant allows you to increase your output and productivity. This in turn, boosts your business revenue or profits.