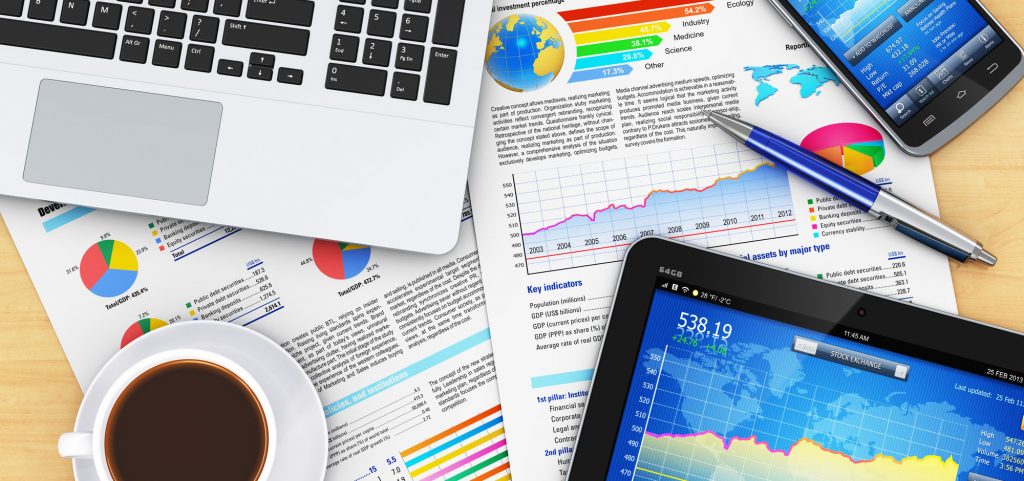 Do you have a long list of research tasks that are just sitting by the wayside? Imagine if you had someone dedicated to getting those tasks done for you!
Research can be tedious and time consuming. There are tons of other things that should have YOUR attention.
Save your time and your skills for the big tasks that are going to make your business grow and leave the research to us!
We can handle the following types of research:
Software Options & Specs
Real Estate Pricing
Market Research & Statistics
Competitor Analysis
If you need something researched, we're here for you! Just fill out the form below and we will be in touch soon!