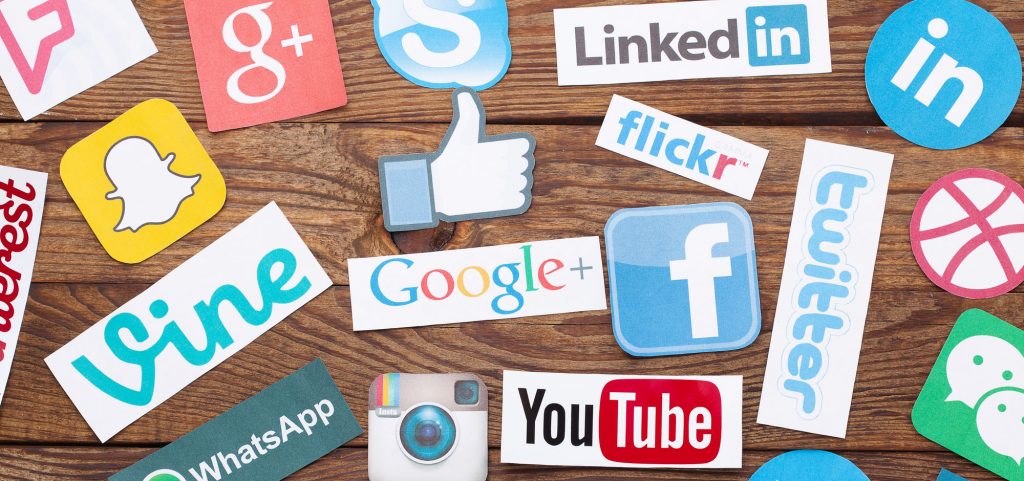 There are so many social media platforms out there and it can be overwhelming for a business owner to choose where their business should be online!
We can definitely help. Here at VP Virtual Assistants we've developed a quiz that will tell you which platforms would be the best ones to use with your business.
Social Media is ALL about who you want to reach with your content.
Once the quiz tells you where you should be, our team of dedicated Social Media Managers will get to work setting your business up on those platforms.
Our team includes experts in the following:
Instagram
Pinterest
Facebook Pages
Facebook Groups
LinkedIn
Twitter
YouTube
Snapchat
Tumblr
Alignable
If you're looking to get your business started on these platforms (or even one not listed here) please get in touch via the contact form below!