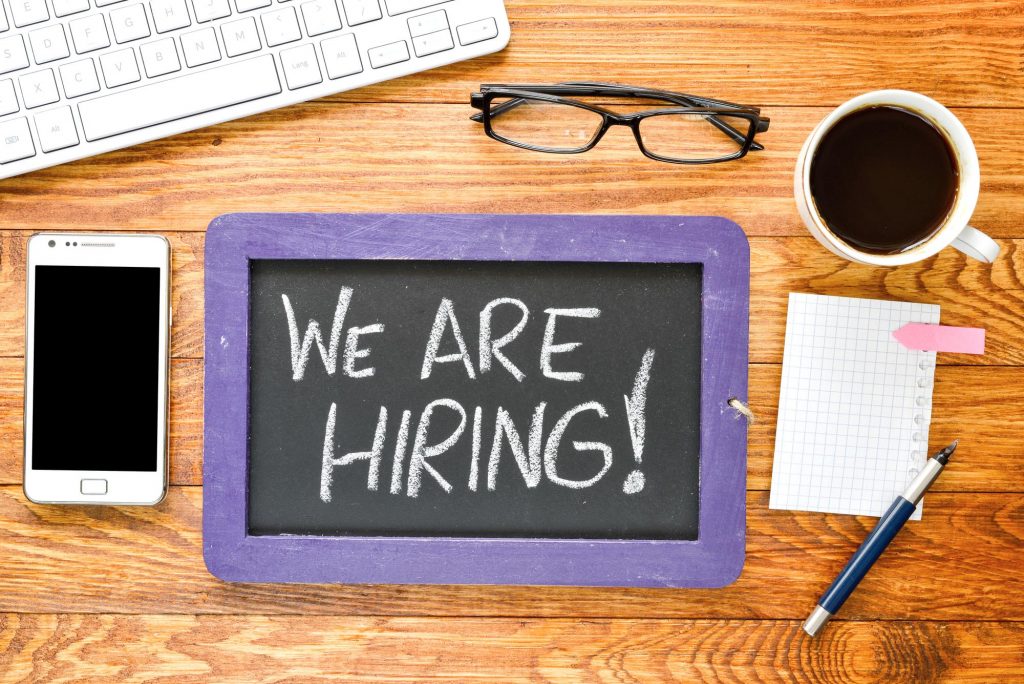 VP Virtual Assistants is constantly looking for new and skilled virtual assistants to join our team.
We welcome virtual assistants of all skill levels and we are more than happy to provide training on tasks.
You can visit our services menu above to see where our service focus is. Please do not hesitate to apply if you have a different skillset, but please be specific about what your skills are so that we can know where to fit you in best.
If you have questions regarding the application, please use the form on the contact page to get in touch.