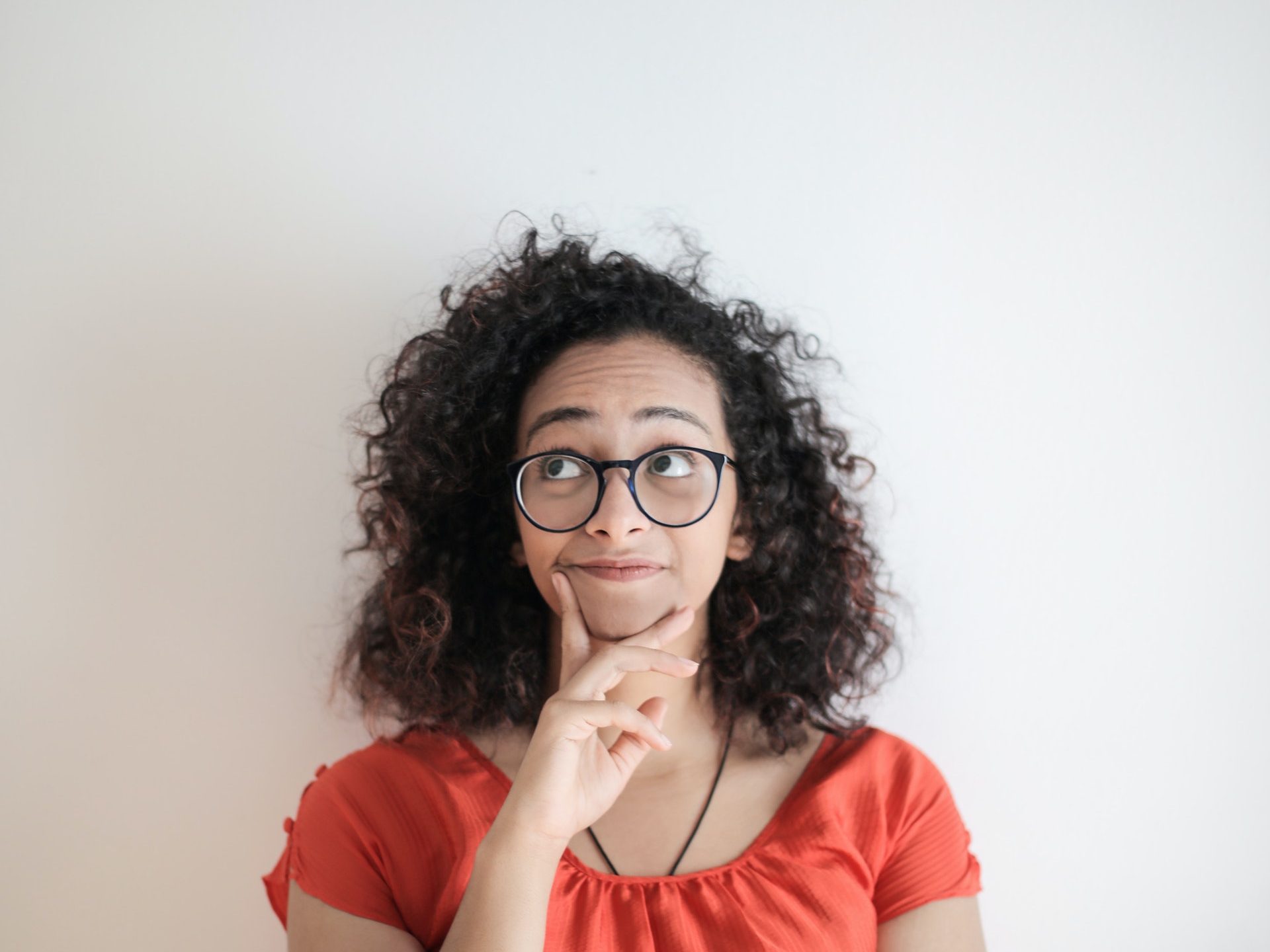 When your business begins to grow, you'll need extra hands to manage it. You have two options: either hire a virtual assistant (VA) or a full-time employee. It's challenging to choose between the two for various reasons. Making the wrong decision could cost you a lot of money, time, and energy you can't afford. So let's discuss the pros and cons of hiring either a VA or a full-time employee.
Virtual Assistant (VA): Pros and Cons
Over the past few years, it's becoming popular for businesses to hire VAs. Virtual assistants are a flexible workforce available on a more "as needed" basis. They can work either part-time or full-time, depending on the job requirements. Some VA's offer their services at a weekly or monthly rate while others are happy to work on an hourly basis. Below are the pros and cons of hiring a virtual assistant.
Pros:
Virtual assistants are mostly known for their administrative duties but can have a wide variety of skills. Some are experts in SEO, copywriting, digital marketing, logistical planning, social media marketing, and photo and video editing. So you can easily find one to fit your specific needs. Check out this list of things to outsource to your VA.
Business owners can hire a VA on a flexible work schedule. That is to say, employers get to pay their virtual assistants for only the hours they work or tasks they complete. What does this mean? Money being saved!
It's ideal to hire a VA on a project-based, part-time, and short-term basis because employers wouldn't make investments in overhead. So they can always work within their allotted budget.
Virtual assistants increase their knowledge and skills to be more competitive. This means that a business owner doesn't have to pay for any training unless he wishes to do so.
An employer can hire a virtual assistant from anywhere in the world. So they have a better chance to find the best option for their needs.
Cons:
It can sometimes be unreliable to track the working hours, mainly if the VA is on an hourly schedule. This is the same issue you will have with anyone who is working remotely.
It is challenging to maintain constant communication with virtual assistants because they work mostly from home. If a project is available that requires urgent attention, the VA may not be available to attend to it as quickly.
The technical difficulties on the VA side are beyond the employer's control, which can hurt productivity.
Employee: Pros and Cons
An employee is an individual an employer hires to do a particular task. The employer hires an employee after he or she goes through a series of tests and/or interviews. The employee must be the best qualified amongst other applicants to do the job. Below are the pros and cons of hiring a full-time employee for your business:
Pros:
Employers can evaluate prospective employees' character, capabilities, and work ethic because they meet them individually and in person.
Personal interaction with a full-time or even part-time employee is ideal for building a mutually beneficial relationship between the employer and the employee. This is invaluable for improving productivity, business growth, and smooth workflow.
An employer can better keep track of daily, weekly, and monthly productivity and find out if there's a need for improvement and, if so, in what area. The employer can easily monitor his team's performance because his employees are always physically at work.
Hiring a full-time employee facilitates effective communication. Therefore it's easy to address any issues and errors more adequately and quickly.
It's easier to effectively fix technical or customer-related issues so that there is little or no productivity loss.
Cons:
It's an expensive investment to hire a full-time employee. It's notable to mention hiring comes with the additional costs of maintaining a workplace and providing employee benefits and compensation.
Employers usually handle the financial responsibility of any training their employees undergo to improve their skills and knowledge.
A full-time employee may not be flexible enough to adapt to last-minute changes. Since most daily business operations rely on an established routine, it may lead to poor work quality.
An employee must receive his or her regular salary irrespective of the workload. In-house assistants also receive compensation or bonuses for any extra work outside of regular working hours.
The Main Differences
Obviously, there are some significant differences between a virtual assistant and a full-time employee. Here are the main ones:
Some business owners may allow their VAs, regardless of where they are, to work full time. While others allow a more flexible schedule. However, this flexibility may also mean that virtual assistants have to work anytime, including weekends and holidays. On the other hand, a full-time employee sticks to the 9 am to 5 pm routine. Of course, there are exceptions to this rule. Some businesses may require work shifts of more than 8 hours.
A full-time employee goes to the office and handles all projects assigned to him in person. Again, this requires the employer to provide and maintain a workspace. However, a VA can work from any part of the world. A virtual assistant is the epitome of a remote worker.
Hiring a virtual assistant requires zero overhead costs. Some employers take care of the expenses of getting a computer system and setting up an internet connection for their virtual assistant. But, most often, VAs already have these things set up for themselves. As for hiring a full-time employee, it definitely involves the cost of providing them with office supplies, equipment, and workspace.
Cost is one of the most significant distinctions when hiring a full-time employee or a virtual assistant. And price plays a significant role for many business owners, mainly if the budget is limited. Generally speaking, it costs less to hire a VA than to secure a full-time employee's services.
Cost is undoubtedly one of the biggest concerns for most business owners, and many times, a deciding factor. After all, money don't grow on trees! So let's look a bit closer at the differences here.
VA vs. Full-Time Employee: The Cost
The cost of hiring a VA is as simple as it gets. The employer and the VA can agree on a fixed payment rate or an hourly payment. Virtual assistants only earn for the hours they work, or whatever fixed rate they agree on, nothing more.
Nowadays, several business owners also offer vacation bonuses, 13th-month pay, medical leave pay, and Internet costs. These still don't stack up to the cost of hiring a full-time employee. Extra expenses in addition to their salary include:
Life Insurance
Office expenses
Office equipment
Healthcare (Medical and Dental)
Taxes
Worker's Compensation
Overtime pay
Holiday pay
Payroll costs
Paid vacation leaves
Paid sick leaves
If we think about hiring, we have to think about replacing as well.
Did you know that turnover can cost businesses about 33 percent of the annual salary of an employee? Consequently, if the average yearly salary is $50,000, it will cost the organization an additional $20,000 to replace them. This estimate includes signing bonuses, recruiter's or advertising fees, costs of training and onboarding, and interview and post-interview expenditures.
How much does it cost to replace a VA? Advertising and the fees of whatever online platform you choose to work with. That's it.
Conclusion
You've got all the facts now! A virtual assistant (VA) can perform many tasks and give businesses extra value, all while saving you a great deal of money. But a full-time employee is easier to keep track of, thereby improving overall productivity. You must critically assess both options before deciding who to hire. Knowing both the advantages and disadvantages of both will help you to determine what would most likely work best for you.